Management Committee
Management Committee for the Paddy Pallin Natural Environment Fund of the Paddy Pallin Foundation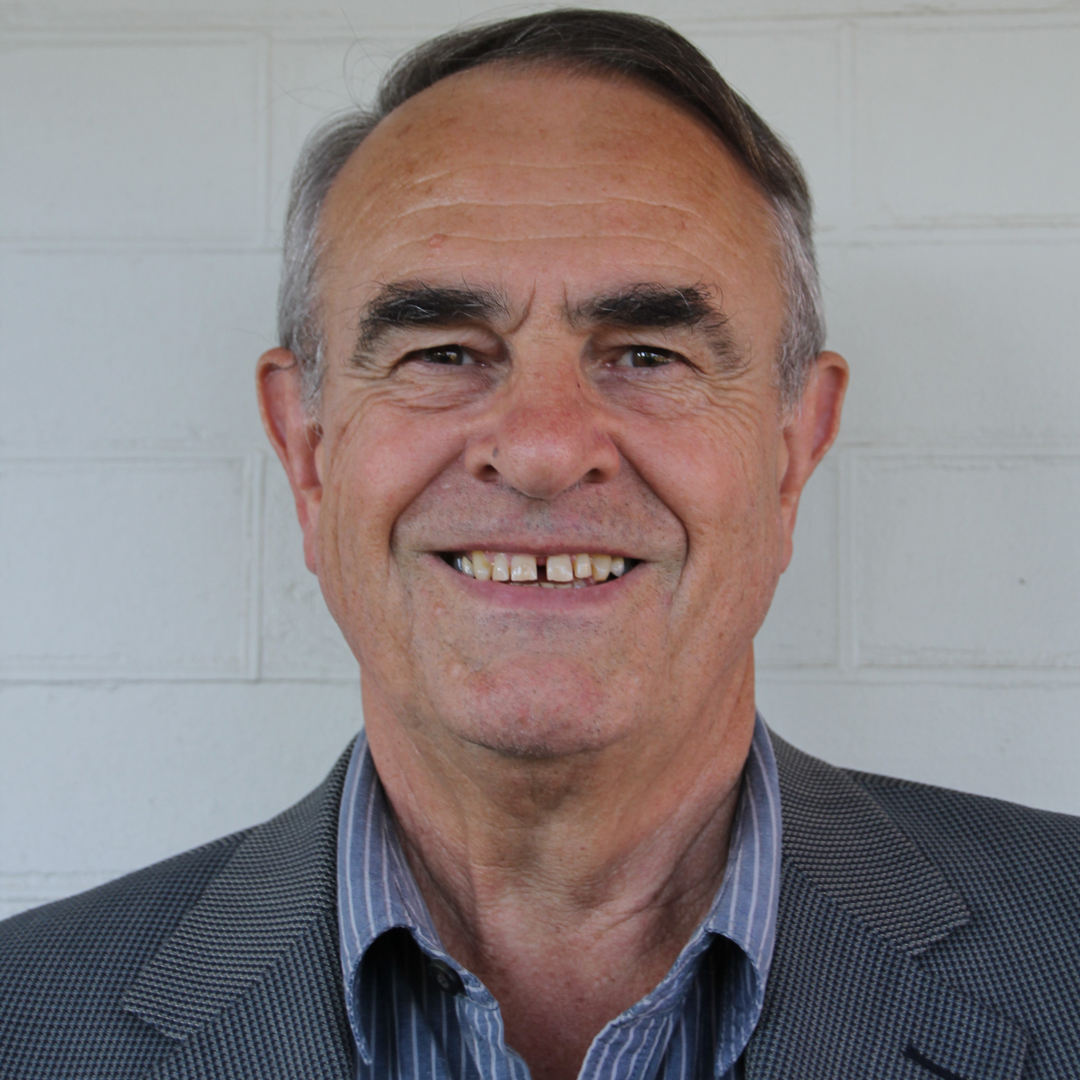 Bruce Donald
Bruce Donald AM has practiced for over 45 years in commercial, media, and environmental law. A graduate of the ANU and Harvard Law Schools, he was a commercial partner at major Sydney law firms before spending 1984-6 as Director of Legal Services with the Central Land Council in Alice Springs, beginning a continuing commitment to indigenous legal and development issues. From 1986-94 he was general counsel to the ABC as well as holding senior ABC management positions. He has served as a Commissioner on the Australian Heritage Commission, pro bono Chair of the Environmental Defenders Office, and a part-time Judicial Member of the NSW Administrative Decisions Tribunal.  From 2006-2016 he served on the Board of the Fragile X Association of Australia, which supports families like his own affected by the Fragile X syndrome genetic disability.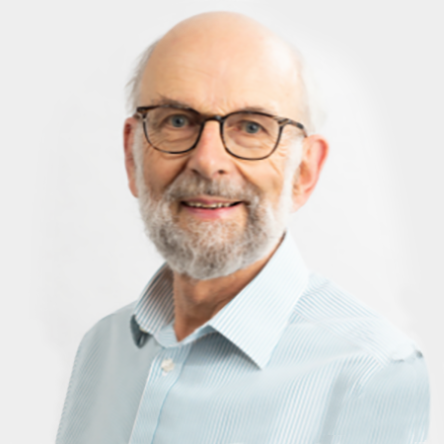 Don White
Don has had conservation interests all his life. He spent 30 years as an Engineer and Manager in the manufacturing industry until 1998 when he 'semi-retired" to run his own consulting business. Since then, he works in a part-time position at The University of Sydney and has been able to devote much more time and energy to conservation matters.

He is a current board member of the Nature Conservation Council of NSW, having also filled the roles of Chair and Treasurer in the past. He has also spent time as a Board member of the Environment Protection Agency and other governmental committees.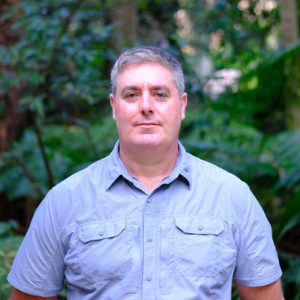 Tim Pallin
Tim Pallin is the Managing Director of the Paddy Pallin Group. He has a special interest in conservation brought on by a life lived actively outdoors. Like his grandfather Paddy, he is an advocate for environmental protection & conservation. He is grateful to be guiding a business that encourages everyday people to make that same passionate connection to nature. Within the business, Tim's special project is working on building and implementing a robust corporate sustainability program – an exciting vision for the future.
Nancy Pallin
Nancy Pallin is a Director of the Paddy Pallin group of companies.
Nancy was born into a conservationist family. Her father, Tom Moppett, was very active in the National Parks Association of NSW, leading it as President for many years, and he was involved in lobbying for additions to the NSW Reserve system.
Nancy is a founding member and was for many years Chairperson of the Ku-ring-gai Bat Conservation Society Inc and a member of the Australasian Bat Society. As a volunteer, she has coordinated the habitat restoration project in Ku-ring-gai Flying-fox Reserve since 1987. She has been active in bush regeneration in Lindfield, Lane Cove National Park, Lord Howe Island, and Jamberoo Mountain. She was awarded the Centenary Medal for flying fox conservation in 2003 and received an Australia Day Award for Outstanding Service to the Ku-ring-gai Community in 2005. Between 2004 and 2007, Nancy chaired the Blue Gum High Forest Group which led the successful community campaign to protect the St Ives Blue Gum High Forest from more development.  Nancy has retired from these leadership roles and instead provides support to younger people as they take over.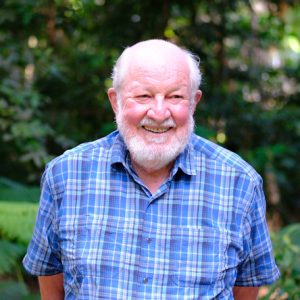 Robert Pallin
Robert is the son of Paddy Pallin and is currently the Chairman of the Paddy Pallin group. Robert has been active in several conservation groups especially the Nature Conservation Council of NSW (NCC) and its Bushfire program. He represented the NCC on the Bush Fire Coordinating Committee, the Rural Fire Service Advisory Council, and the Illawarra Bushfire Management Committee. Robert was also a member of the National Parks and Wildlife Council of NSW, the National Parks & Wildlife Service South Coast Advisory Committee, and the Lord Howe Island Board.
He is handing over these roles to younger people and provides mentoring where it is needed.
Robert is involved in bush regeneration on Jamberoo Mountain and Lord Howe Island.