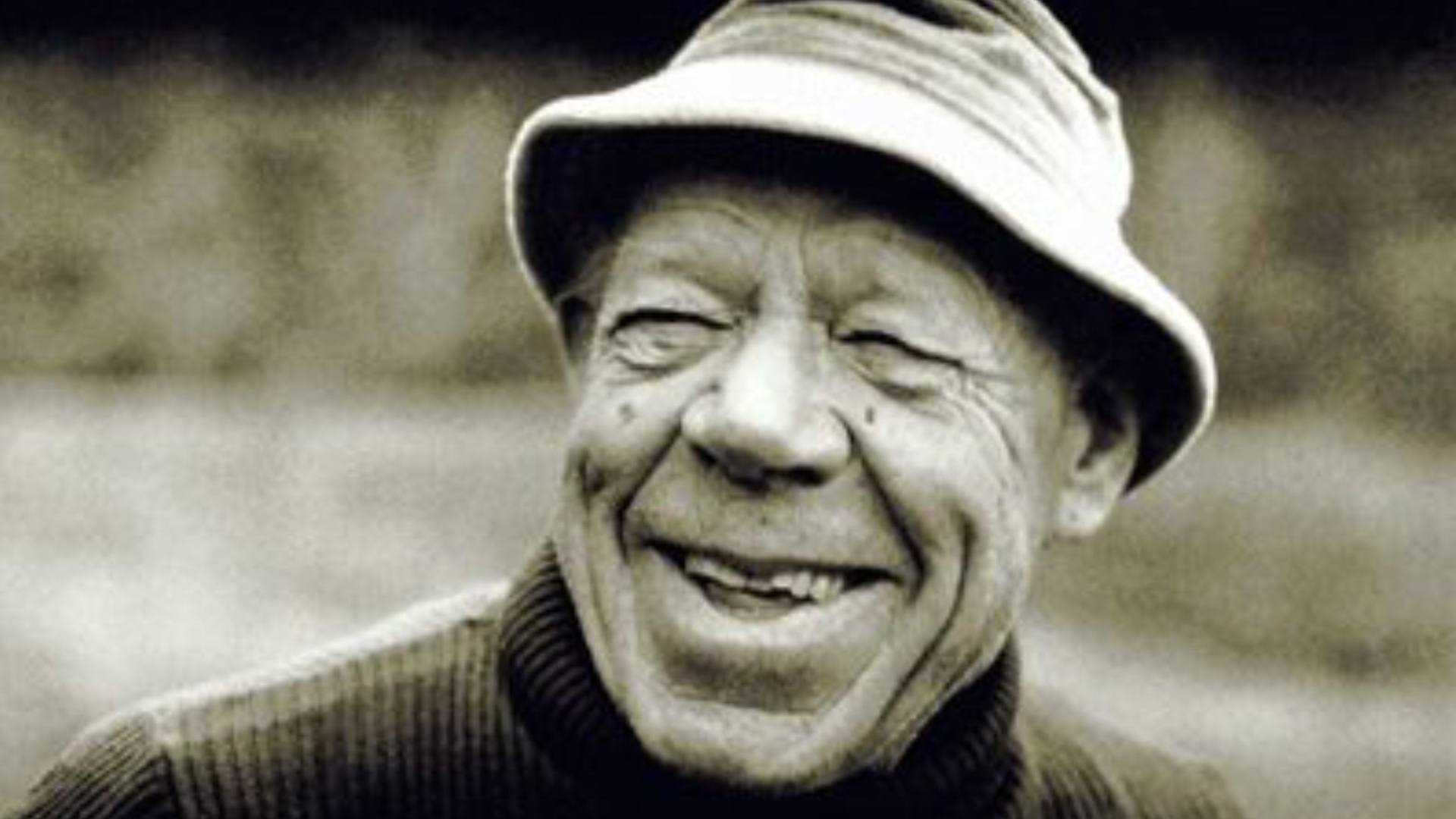 Paddy Pallin Foundation
Our foundation honours Paddy Pallin who established the Paddy Pallin Adventure Equipment business in 1930. Paddy was a keen outdoors person and conservationist, avidly involved in the early outdoor clubs of NSW. As an original member of the Sydney Bushwalking Club (1927) he was ringside when the Blue Gum Forest was saved from "the axe" in 1932. From that crucible moment in NSW conservation history Paddy understood that wild places and ecosystems would need passionate advocates if they were to be conserved and protected.
Paddy's life work was to nurture outdoor enthusiasts. He wrote Australia's first bush etiquette guidebook 1933, was a founding member of The Federation of Bushwalking Clubs NSW (1933), he led the first NSW Bushwalk Search and Rescue party (1936), and established The River Canoe Club (1935) and The Bush Club (1939). It was Paddy's belief that if people became bushwalkers & outdoors people, they would also become supporters of the bush and would join the ranks of the conservationists seeking its protection.
During the 1950s he was a founding member and first president of the collective that established the National Parks Association (NPA) in 1957.  The NPA has been an active lobby group whose tireless campaigning has grown the National Parks and Reserve System. One of the NPA's great achievements was the campaign to establish the creation of the National Parks and Wildlife Service (NPWS) 1967 and the gazettal of the National Parks and Wildlife Act 1967.
It was however, in the 1970's that Paddy first saw a need to set up the Paddy Pallin Foundation as an entity separate from his business through which he and the business could support environmental causes and promote the "Rucksack Sports". This was not formally constituted but simply a means of giving funds to suitable causes. Through this early incarnation, the Paddy Pallin Foundation contributed to the Franklin River fight and in 1986 gave funds to The Wilderness Society (Tasmania) to promote the plight of Tasmanian forests under threat, and also to The Wilderness Society (NSW) to help in the fight for the Eden forests (1986).
In 2007 the Pallin family decided to set up the Paddy Pallin Foundation in a more formal way and this was finally achieved on 19th September. The Paddy Pallin Foundation is now a registered charity and is able to accept tax-deductible donations from the public. The foundation carries no administration fees and all donations from the public are passed directly on to the current campaigns we support.
The types of environmental projects we support are largely those that will have management outcomes. This has meant we often support campaigning organisations such as the Nature Conservation Council, The Invasive Species Council, the National Parks Association and the Wilderness Society.
Photo credit: Marg Turton